Faculty
Computational neuroscience is a complex and abstract subject, therefore learning it takes time, especially if you are alone. The School faculty comprises both senior scientists and young researchers, with the purpose to create a friendly environment composed of diversified viewpoints on scientific research to help you learn the basics of such a complex subject most effectively.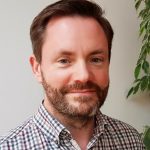 Padraig Gleeson,
PhD
Principal Research Fellow
University College London (UK)
Eugenio Piasini,
PhD
Post-doctoral Researcher
Principal Investigator of the Neural Computation Lab at SISSA Trieste ITALY
Thierry Nieus,
Unitech Indaco
Università degli Studi di Milano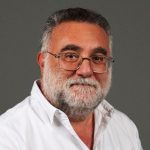 Michele Migliore,
PhD
Principal Investigator
National Research Council (ITA)
Institute of Biophysics
​Sergio Solinas
Researcher
​University of Sassari (IT)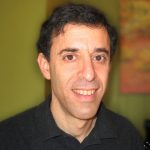 Mitchell Goldfarb,
PhD
Professor
Hunter College, The City University of New York (USA)
Center for Translational and Basic Research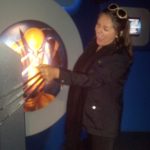 Paola Perin,
PhD
Assistant Professor
University of Pavia (ITA)
Brain and Behavioural Sciences Department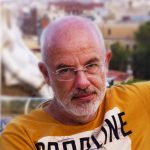 Paolo Enrico
MSc
Assistant Professor
University of Sassari (ITA)
Barry Richmond,
M.D.
Principal Investigator Section
on Neural Coding and Computation, NIH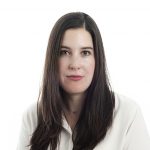 Gabriela Michel,
PostDoc
Janelia research Campus
Washington DC (USA)